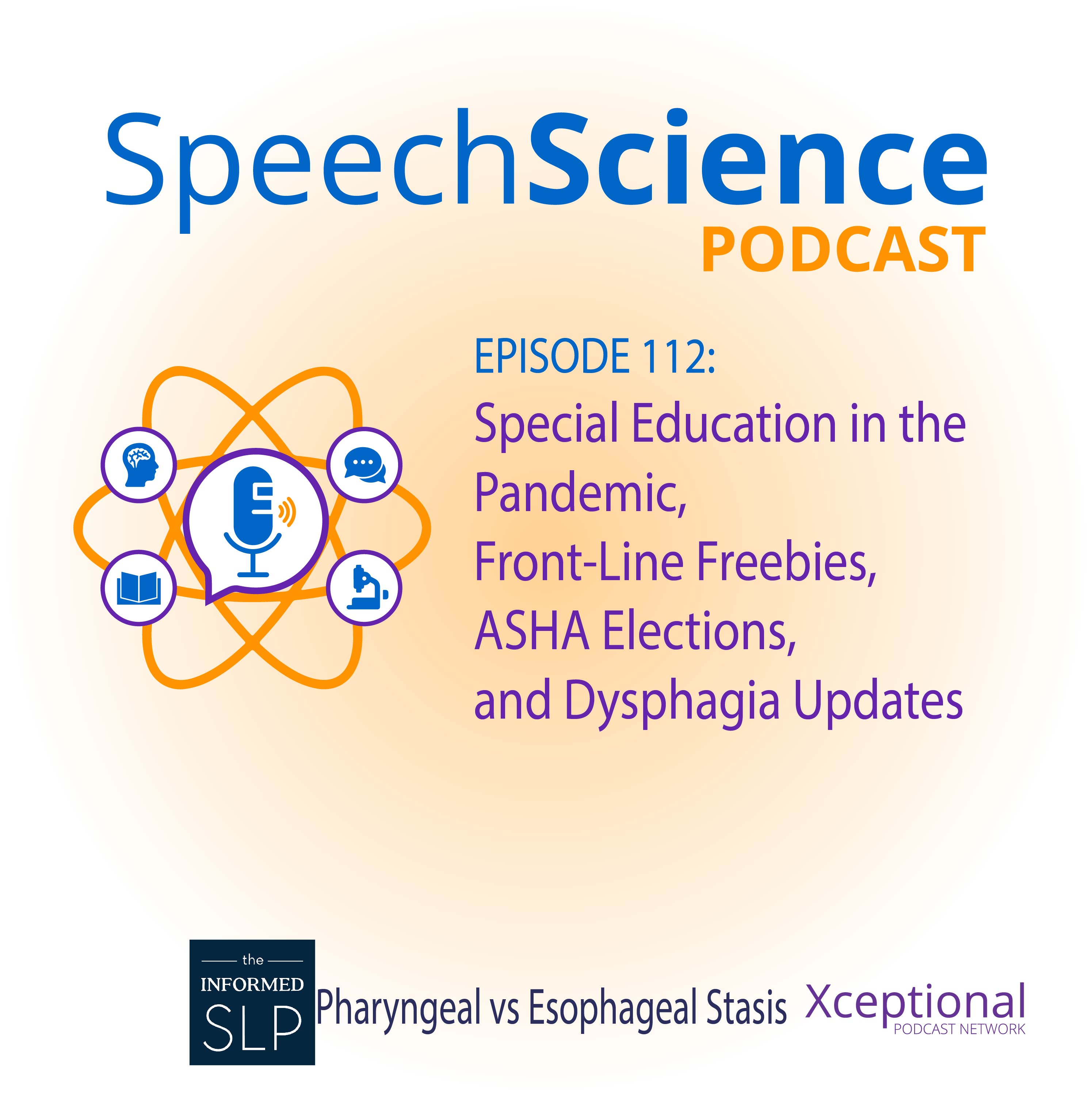 The group discusses what they would have done different in grad school and what they wish grad schools would have offered.  On the show this week, Mike has hit the digital wall with zoom meetings from morning till the afternoon.  Michelle has been using the ASHA education portal to take advantage of free CEUs and Matt wonders why the Learning Pass isn't free all the time.    Matt ended his bowling season for the high school kids.  On Discord, you can interact directly with Matt, Michael, and Michelle and let them know how you are handling digital meetings all day.
On today's show, we look at the yearly ASHA Elections for vice-president for Finances of ASHA, offers to thank front line workers, and the potential to waive special education law. This week's Informed SLP update, they at the difference between pharyngeal and esophageal stasis.  We also look at our SSPOD Shoutouts and Due Process.  The ASHA spotlight looks at the yearly ASHA Elections.  We also replace the Hot Take with a Hot Seat
The Discord is up and ready for people to interact with the crew 24/7 with a new website, www.discord.speechsciencepodcast.com.