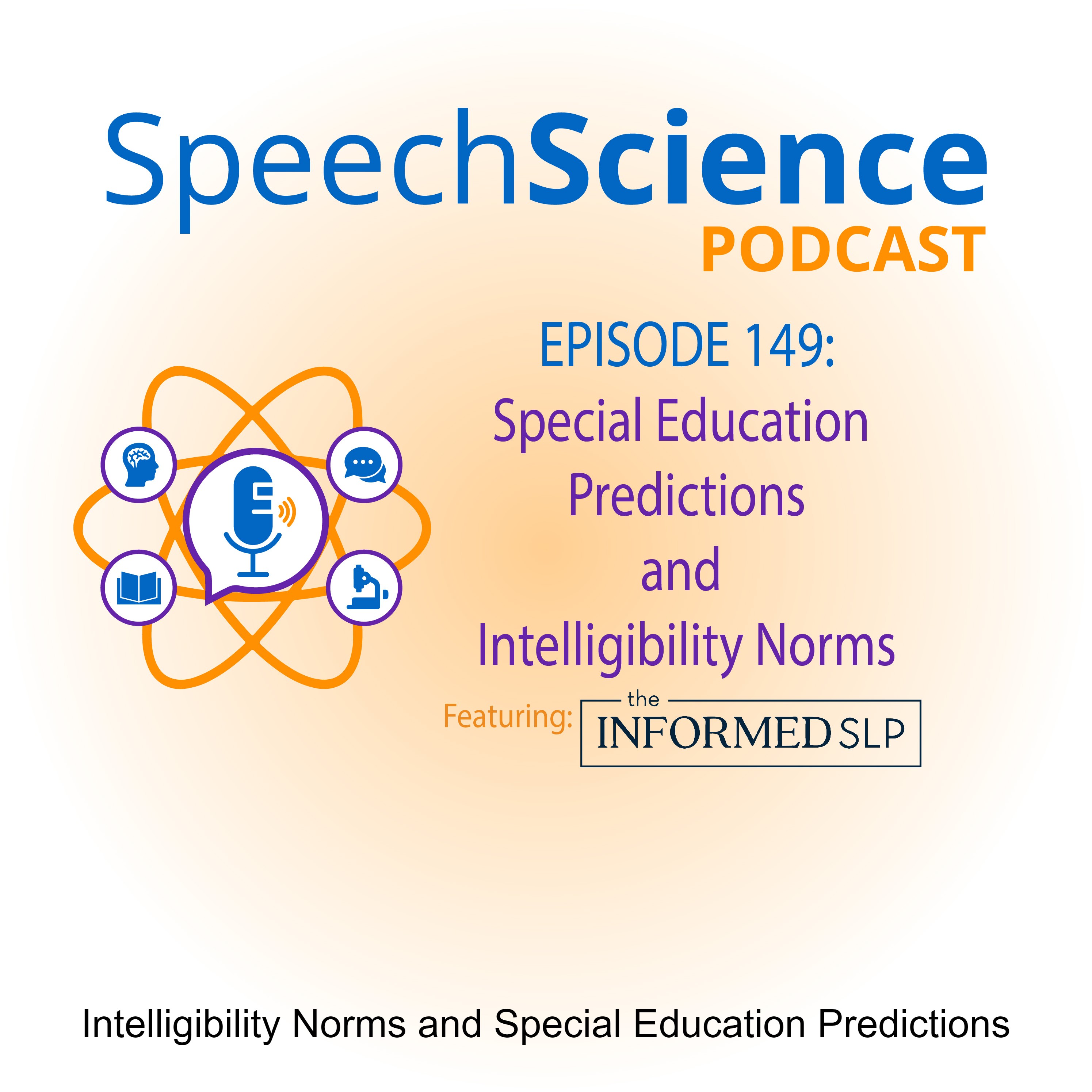 Matt, Michelle, and Michael dive into the research and pop news in and related to the field of Speech and Language Pathology and the Informed SLP breaks down the latest research.    Due to technical difficulties, the audio on this episode has been repaired and some parts had to be cut due to audio troubles.   On this week's episode, they look at 2 key predictions for the realm of special education on the other side of the pandemic and why what we think of intelligibility norms may be way off.  The Informed SLP tackles Dysarthria Severity.   PresenceLearning has also teamed up with Speech Science for a brand new giveaway!  
The Discord is up and ready for people to interact with the crew 24/7 with a new website, www.discord.speechsciencepodcast.com.
SSPOD Shoutout: Do you know an SLP who deserves a digital fist bump or shout-out?  We want to know your #SSPODSHOUTOUT, which is recognition for someone doing something awesome somewhere. 
SSPOD Due Process: Your opportunity to message us about a problem in your area that you would like us to talk about, use the #SSPODDUEPROCESS. 
Contact
Email: speechsciencepodcast@gmail.com
Discord: https://discord.speechsciencepodcast.com
Speech Science Stuff: http://merchandise.speechsciencepodcast.com/
GiveAway: http://giveaway.speechsciencepodcast.com/