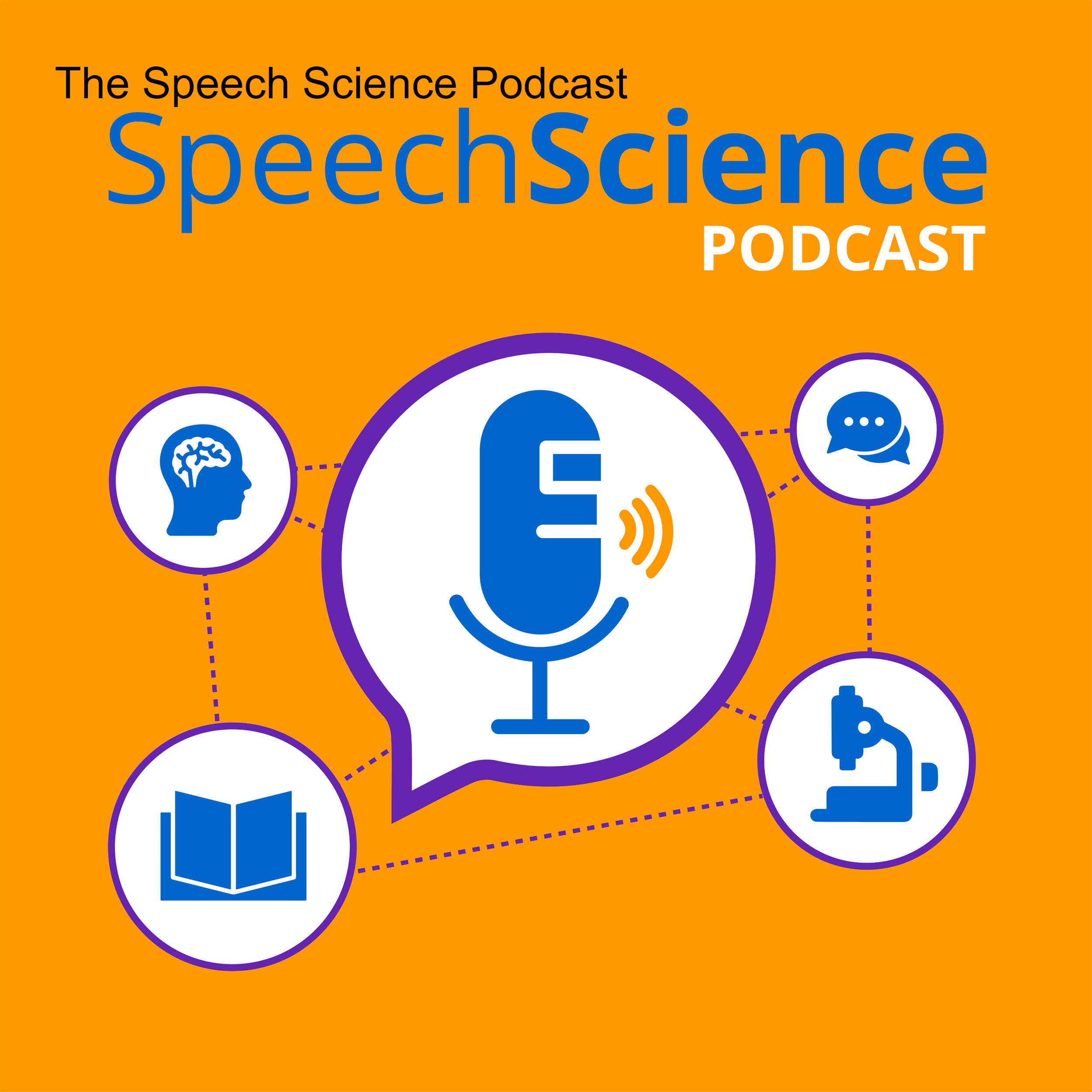 Matt and Michael are on the show this week while Michelle is in the Great State of Texas.  Michael is celebrating his new 1-month old child in his home and is coming to terms with balancing being a father and a therapist.    Matt and Michael discuss the must needs for a new parent such as the Nose Freeda!  Matt talks about his plans for spring break and working with more adult patients while also handling a young gamer in his home.                       
On today's show, we look back on the year that was and how everything changed since March of 2020, a new study that shows how valid language samples are online versus in person, the Informed SLP checks in with how modified diets and thickened liquids affect the nutritional status of patients, and the Speech News Headlines.    
The Discord is up and ready for people to interact with the crew 24/7 with a new website, www.discord.speechsciencepodcast.com.
SSPOD Shoutout: Do you know an SLP who deserves a digital fist bump or shout out?  We want to know your #SSPODSHOUTOUT, which is recognition for someone doing something awesome somewhere. 
SSPOD Due Process: Your opportunity to message us about a problem in your area that you would like us to talk about, use the #SSPODDUEPROCESS. 
Topic #1: What does therapy look like one year into the pandemic?  The way we look at pragmatic and social language may have to shift as students have been home and are now transitioning back into the world.  What therapy materials have you created or modified that you wont be changing back?     
Topic 2: With the increase in telepractice, how effective are our language samples if done online versus in person?  A recent study states that there is in fact a high reliability and did not differ from in person.  What does this mean for the future of Speech and Language Therapy in hard to get to places?    
The Informed SLP: If you're a medical SLP, you've probably wondered how thickened liquids (TL) and texture modified diets (TMD) affect overall nutritional status. What do you need to know to create a positive change in your setting.
Contact
Email: speechsciencepodcast@gmail.com
Voicemail: (614) 681-1798
Discord: https://discord.speechsciencepodcast.com
Speech Science Stuff: http://merchandise.speechsciencepodcast.com/
New Episode and Interact here:
podcast.speechsciencepodcast.com
Support
Patreon – https://www.patreon.com/speechsciencepodcast
Rate and Review:
https://podcasts.apple.com/us/podcast/speechscience-org-podcast/id1224862476?fbclid=IwAR3QRzd5K4J-eS2SUGBK1CyIUvoDrhu8Gr4SqskNkCDVUJyk5It3sa26k3Y&ign-mpt=uo%3D8&mt=2
Credits
Intro Music: Please Listen Carefully by Jahzzar is licensed under a Attribution-ShareAlike License.
Bump Music: County Fair Rock, copyright of John Deku, at soundcloud.com/dirtdogmusic
The Informed SLP: At The Count by Broke For Free is licensed under a Creative Commons Attribution License
Closing Music: Slow Burn by Kevin MacLeod is licensed under a Creative Commons Attribution License.
Show Links
The Informed SLP:
https://www.theinformedslpmembers.com/reviews-adults/its-nacho-problem-or-is-it
https://www.mdpi.com/2227-9032/8/4/579
Language Sample 
https://pubs.asha.org/doi/10.1044/2020_JSLHR-20-00202?fbclid=IwAR0oFQ7BzKXbcsD_GqveLltYum425dTzW-nqapUsZnAqURG1rsmlOSkxyQI
Speech Science Powered by: You!