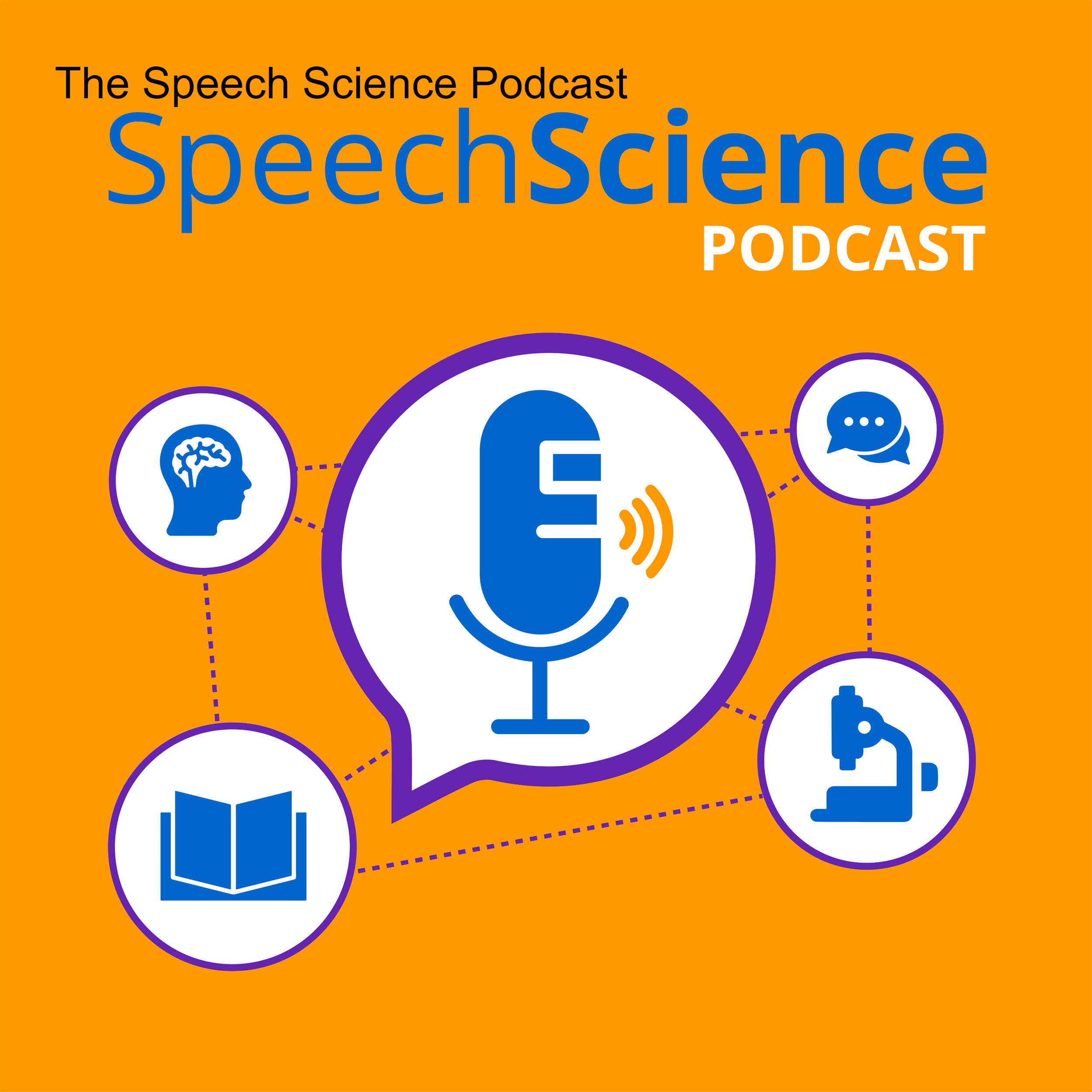 Michael, Matt, and Michelle are back together for the show.  Michelle returns from her trip to Texas and returns as a homeowner!  Michael is loving being a new father, except for his sleep pattern.  Matt took advantage of his Spring Break and got work done around the home he needed to complete. 
On today's show, we reimagine what special education should look like, a look at the ASHA PAC, the Informed SLP looks at Social Media and TBI, and the Speech News Headlines.    
The Discord is up and ready for people to interact with the crew 24/7 with a new website, www.discord.speechsciencepodcast.com.
SSPOD Shoutout: Do you know an SLP who deserves a digital fist bump or shout out?  We want to know your #SSPODSHOUTOUT, which is recognition for someone doing something awesome somewhere. 
SSPOD Due Process: Your opportunity to message us about a problem in your area that you would like us to talk about, use the #SSPODDUEPROCESS. 
Topic #1: We have witnessed a dramatic shift in Special Education over the course of the last 12 months. Should we take this opportunity to reimagine and change the way we look at our services?     
Topic 2: Why doesn't ASHA do more for us?  Legally they can only do so much, and this is where the ASHA PAC comes into the conversation.  How much did the PAC raise last year?  The number will be surprising and disappointing.      
The Informed SLP: we know that written communication can be easily misinterpreted because it's lacking tone, body language, and context. Add in social communication deficits (like people with Traumatic Brain Injuries (TBI) often have, for example) and social media can become a source of stress instead of connection.
Contact
Email: speechsciencepodcast@gmail.com
Voicemail: (614) 681-1798
Discord: https://discord.speechsciencepodcast.com
Speech Science Stuff: http://merchandise.speechsciencepodcast.com/
New Episode and Interact here:
podcast.speechsciencepodcast.com
Support
Patreon – https://www.patreon.com/speechsciencepodcast
Rate and Review:
https://podcasts.apple.com/us/podcast/speechscience-org-podcast/id1224862476?fbclid=IwAR3QRzd5K4J-eS2SUGBK1CyIUvoDrhu8Gr4SqskNkCDVUJyk5It3sa26k3Y&ign-mpt=uo%3D8&mt=2
Credits
Intro Music: Please Listen Carefully by Jahzzar is licensed under a Attribution-ShareAlike License.
Bump Music: County Fair Rock, copyright of John Deku, at soundcloud.com/dirtdogmusic
The Informed SLP: At The Count by Broke For Free is licensed under a Creative Commons Attribution License
Closing Music: Slow Burn by Kevin MacLeod is licensed under a Creative Commons Attribution License.
Show Links
The Informed SLP:
https://www.theinformedslpmembers.com/reviews-adults/tweeting-into-the-future
https://pubs.asha.org/doi/10.1044/2020_AJSLP-20-00211
ASHA PAC
https://www.asha.org/siteassets/uploadedfiles/advocacy/pac/2020-asha-pac-report.pdf?fbclid=IwAR0Bg212f10YYoSFCCOEPyXE3L2BcCCubY17BffgHPaDS1MUMYEMqmf8ZfA
Reimagining Special Education
https://www.disabilityscoop.com/2021/02/04/is-pandemic-chance-reimagine-special-education/29180/?fbclid=IwAR1boAkjz4AuMwCQDKMVo-jdIlv-LTiKgbYfs9FwnPb163j3-kDPkiHoJ-o
Speech Science Powered by: You!