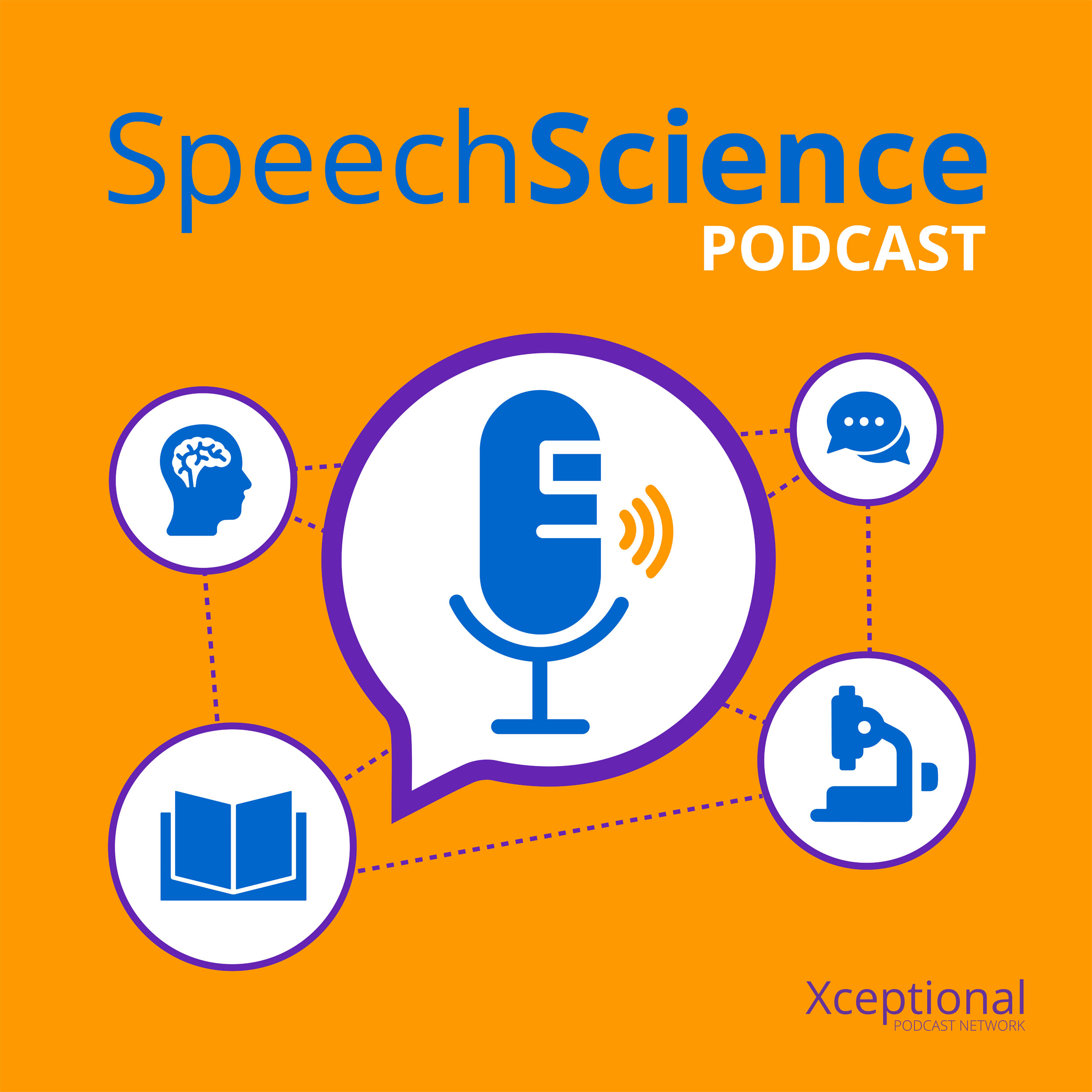 This week, Lucas high-jacks the podcast to feature three of the many presentations from AAC After Work.  YappGuru's Mai Ling Chan worked with Lucas Steuber and Caroline Musselwhite to help produce a wonderful CEU event. 
The 3 we have picked out for you this week are as follows: demos of aided language stimulation, a tongue in check exploration of the definition of AAC along with historical background and practical application, and a moving lecture on the truth that nonverbal does not mean nonintelligent.  Full intermission videos can be found on the Speech Science Roku Channel. 
Lastly, Playing With a Purpose focuses on the simple task yet language complex toy, bubbles.  Emily Cohen brilliantly discusses ways to continue to build language using only bubbles.