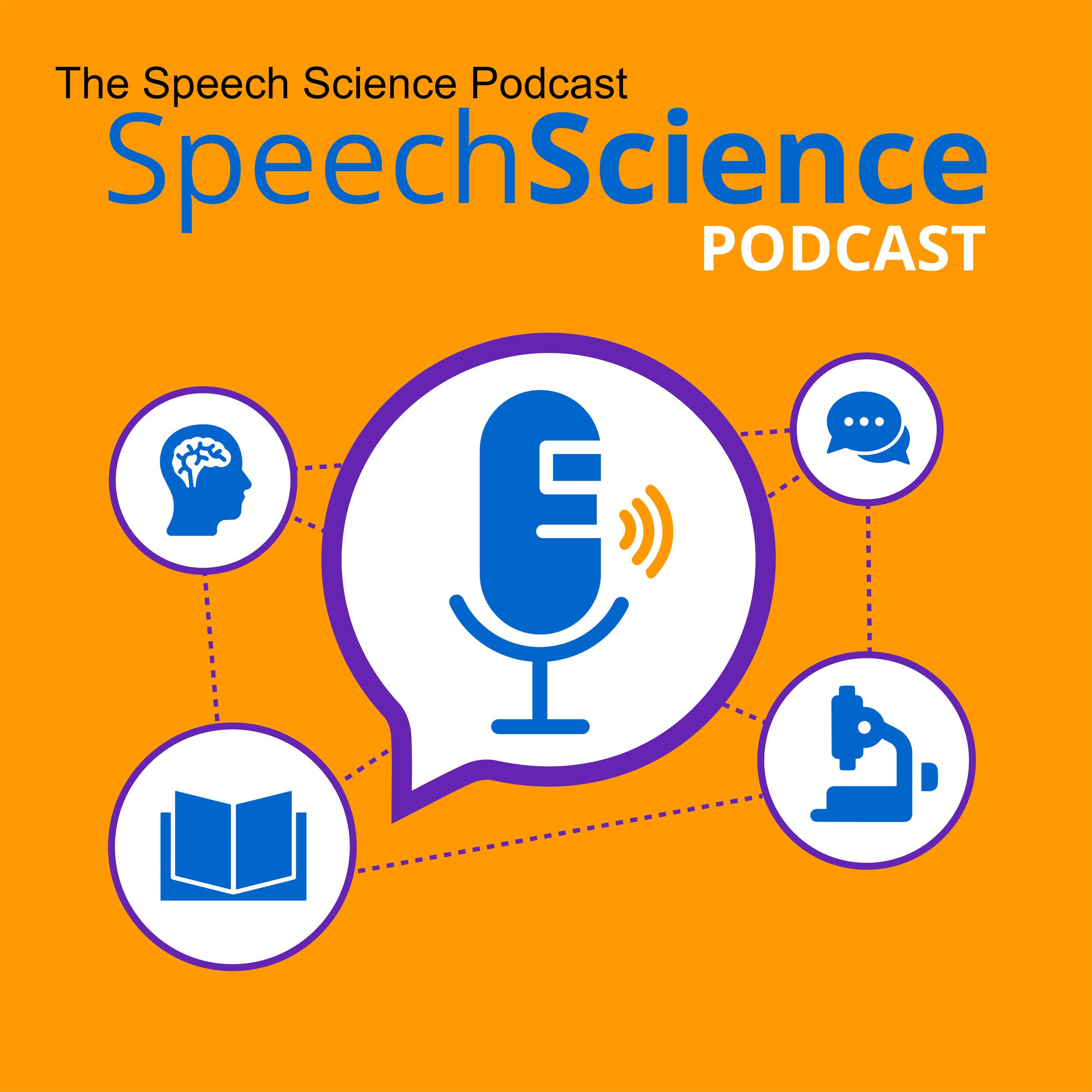 A podcast dedicated to answering the question: What is Communication? Marie, Matt, Michelle, Michael, and Rachel are all licensed and certified Speech and Language Pathologists. They break down the latest in Speech and Language Therapy, interview leaders in the field, and apply evidence-based practice to their discussions.
Episodes
Wednesday Oct 18, 2017
Wednesday Oct 18, 2017
On this week's episode, Matt, Lucas, and Ivan tackle pop culture in Speech Science and Kristie Knickerbocker sat down to discuss voice evaluations.