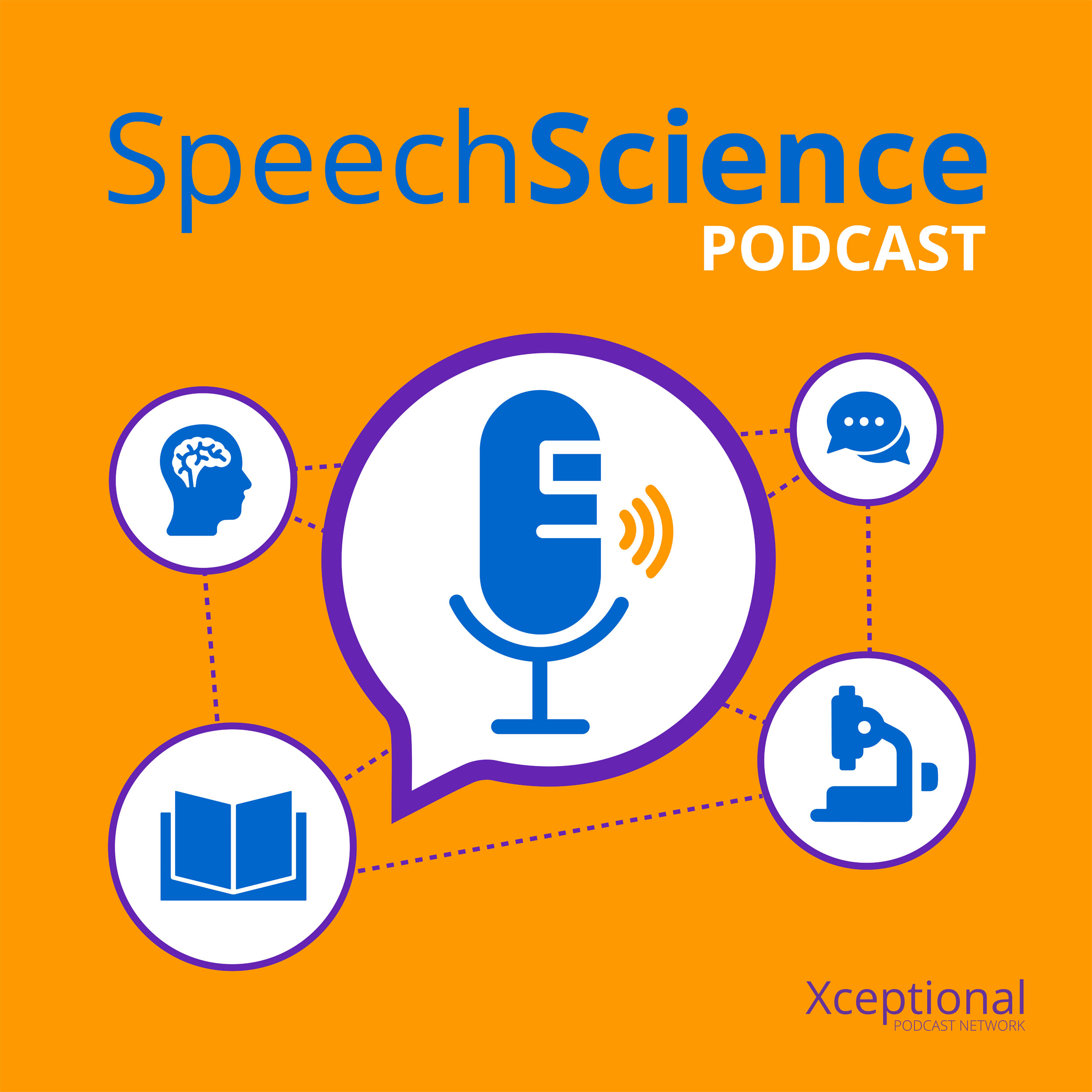 This week on Speech Science, the crew was once again live on Youtube and answering questions during the first half of the show.  Matt got hit by cow, Ivan presented on Speech Science, Dr. Sandiford recounts her TSA experience, and we learned Lucas has family ties to professional bull riding. 
The topics for discussion include a substitute teacher claims a student is a terrorist and how do we prepare our students for the public perception they may perceive based on color, race, or religion. 
Lastly, the Young family sat down with Ivan this week to discuss their family and the role they have raising a student with autism.