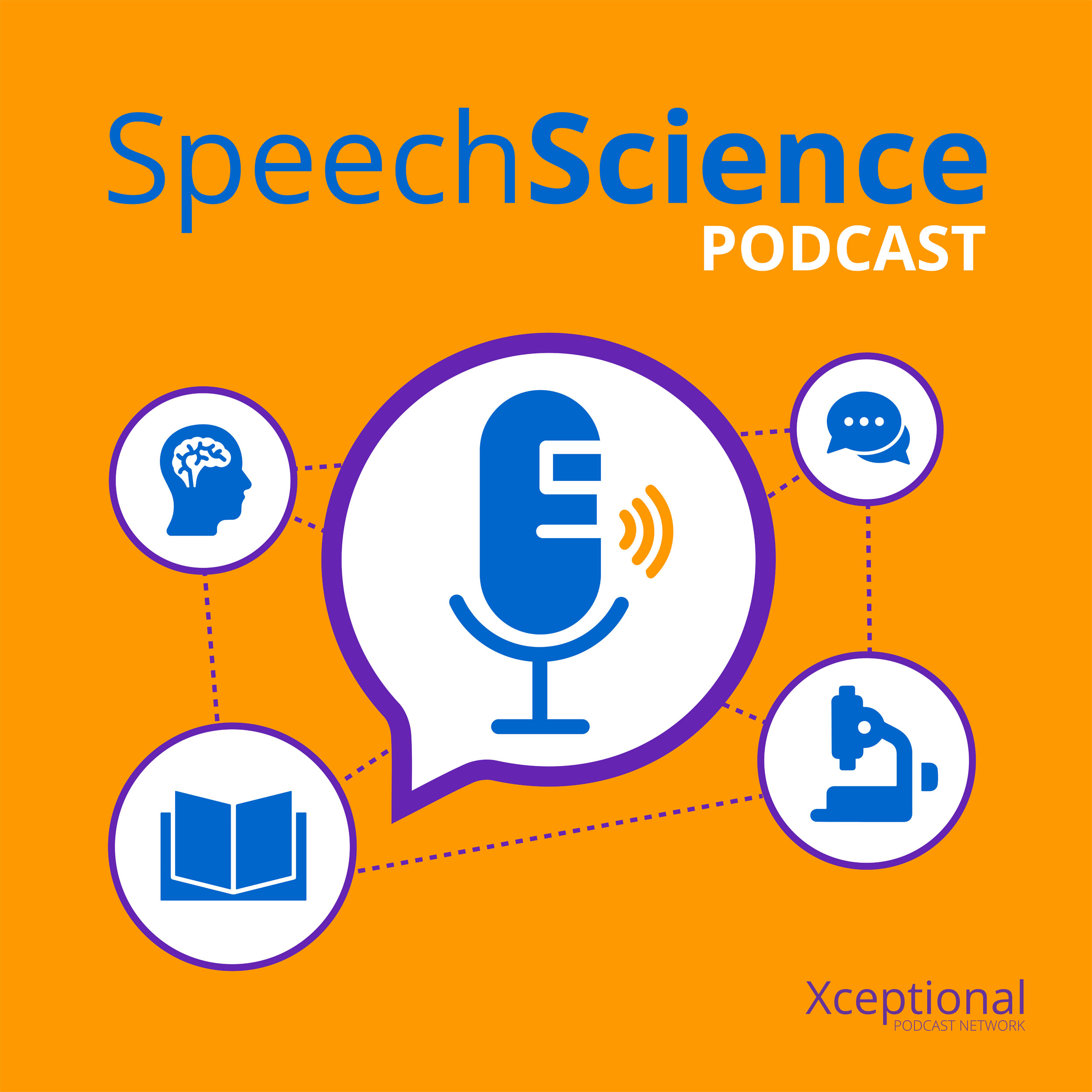 This week on Speech Science, the crew return following the winter break.  Matt's voice is almost gone, but Luke, Theresa, and special Guest Erik Raj hold the show together.  
National trends show that Autism diagnosis may not be on the rise.  How true is this data?  What are some national trends for therapy? The group uses their expertise to try and figure that out.  
Dementia affects everyone.  Terry Jones, of Monty Python fame, is another celebrity that can shine a light on the disease.  What are some current therapy models available?