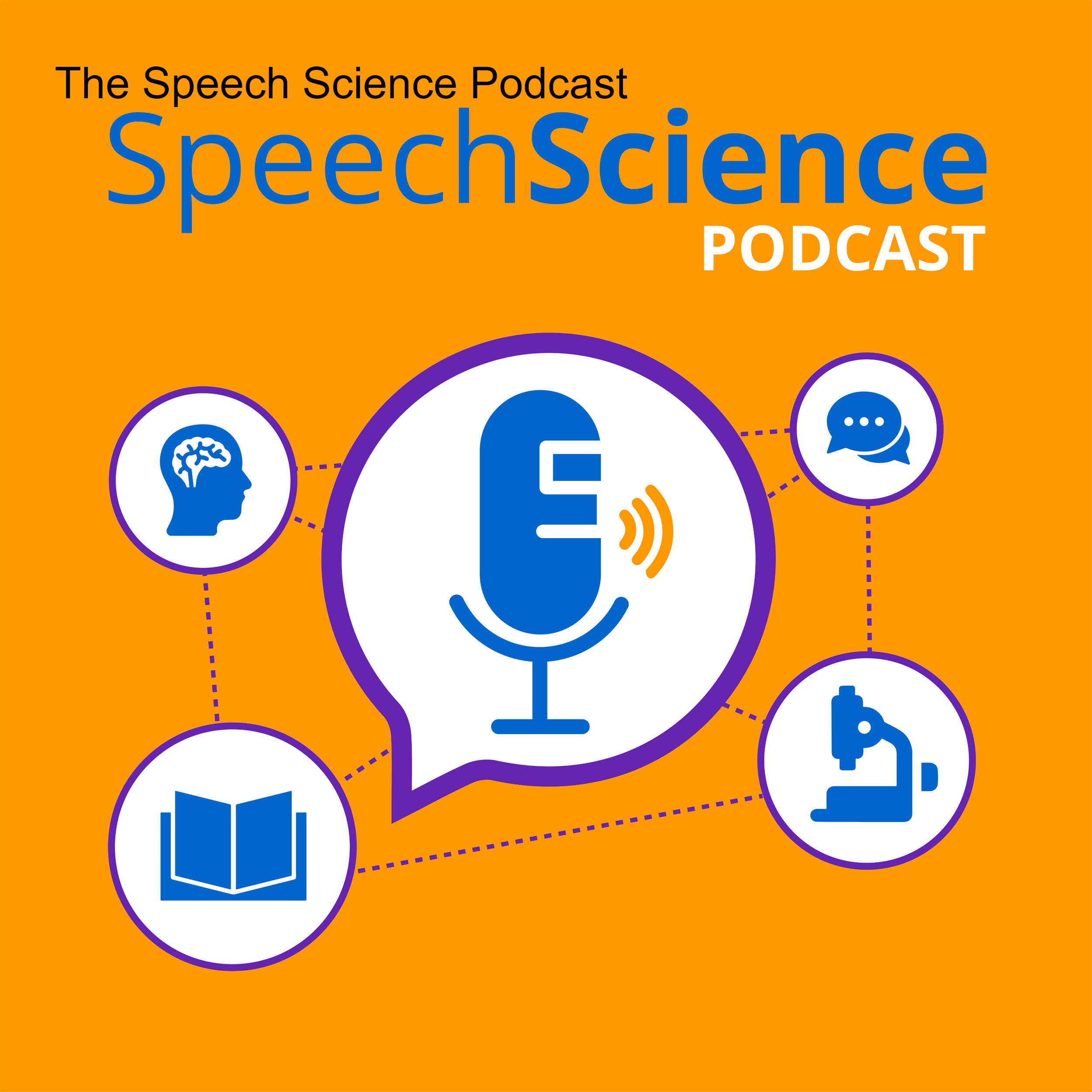 Episode 135, the first episode of season 5 was supposed to be just one over sized episode but it grew to almost 2 hours so it is now episodes 135 and 136!  On this first episode the crew recaps their winter breaks, including Michelle welcoming in a new born baby girl and Matt's family getting Covid.                          
          
On today's show, Rachel Archambault joins the crew to talk about stress in the second half of the school year.  The crew also take a deep dive into their experience with Covid.  Rachel talks about long Covid, while Matt still has word finding deficits.  We also talk the SLP Shoutout and the SLP Due Process for the week.      
 
The Discord is up and ready for people to interact with the crew 24/7 with a new website, www.discord.speechsciencepodcast.com.
SSPOD Shoutout: Do you know an SLP who deserves a digital fist bump or shout out?  We want to know your #SSPODSHOUTOUT, which is recognition for someone doing something awesome somewhere.  
SSPOD Due Process: Your opportunity to message us about a problem in your area that you would like us to talk about, use the #SSPODDUEPROCESS
 
Contact
Email: speechsciencepodcast@gmail.com
Voicemail: (614) 681-1798
Discord: https://discord.speechsciencepodcast.com
Speech Science Stuff: http://merchandise.speechsciencepodcast.com/
New Episode and Interact here:
www.speechsciencepodcast.com
podcast.speechsciencepodcast.com
 
Support
Patreon – https://www.patreon.com/speechsciencepodcast
 
Rate and Review:
https://podcasts.apple.com/us/podcast/speechscience-org-podcast/id1224862476?fbclid=IwAR3QRzd5K4J-eS2SUGBK1CyIUvoDrhu8Gr4SqskNkCDVUJyk5It3sa26k3Y&ign-mpt=uo%3D8&mt=2
 
Credits
Intro Music: Please Listen Carefully by Jahzzar is licensed under a Attribution-ShareAlike License.
Bump Music: County Fair Rock, copyright of John Deku, at soundcloud.com/dirtdogmusic
The Informed SLP: At The Count by Broke For Free is licensed under a Creative Commons Attribution License
Closing Music: Slow Burn by Kevin MacLeod is licensed under a Creative Commons Attribution License.